YouTube Source: https://youtu.be/uX5YjcMY2u0 Plumbers know a great deal about the inner workings of a home and are a great resource .  Hiring the right plumber is a big decision for a homeowner. Here are five things to consider when hiring a plumber for the job. …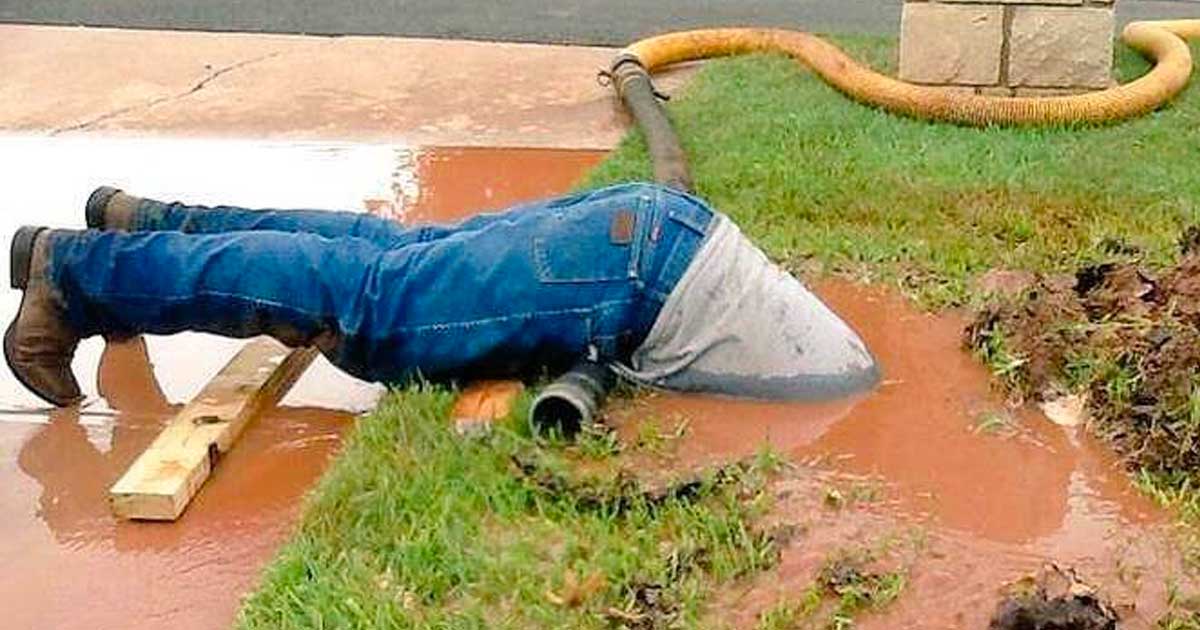 YouTube Source: https://youtu.be/uX5YjcMY2u0
Plumbers know a great deal about the inner workings of a home and are a great resource .  Hiring the right plumber is a big decision for a homeowner. Here are five things to consider when hiring a plumber for the job. 
1. Respectful, responsible, trusted and locally owned
A1 Choice Plumbing & Drain is proud to be a locally owned and run business. This means that as a homeowner both you and your home are treated with utmost respect. We will go above and beyond to get the job fixed and to get it done right the first time so that you can have peace of mind.  We wouldn't settle for anything less in our homes, neither should you.
2. Experienced professionals
When you choose A1 Choice Plumbing & Drain you are guaranteed to have the right plumbing professionals working in your home. Our plumbers are experienced, licensed and insured. A1 Choice Plumbing & Drain is the trusted choice by property managers, Home Owner Associations, and of course YOU the homeowner. That means that when you have a plumbing problem, you know that we will take care of it efficiently and properly. It's always best to call a trusted source.
3. Night and weekend work done at regular rate
As a locally owned and operate business and homeowner, we know that life happens and plumbing problems can occur at the most unforeseen times. We make sure that we are available in the evening and weekends if you need us; all at regular rate.
It's about making your experience with the plumbing work that your home needs as seamless as it can be. Your time is valuable and we get that. We make sure to work with you, to fit with your schedule, your home or business, and your needs. The person we want to see happy with our work is you.
4. No call out Charge
Customer service is important us and I know it is to you.  Great customer service means a happy customer and a little bit goes a long way. In the plumbing industry we receive new business from referrals. Family and friends always turn to each other to get a recommendation on a trusted, respected plumber. We make sure that our customers only pay for the work that is completed. We ensure that you know what kind of work is needed before we start a job. We don't charge to ring your doorbell, charges only apply when work is performed. 
5. Free estimates
Contact A1 Choice Plumbing & Drain a call for a FREE estimate for your plumbing repairs and installations.  We make sure you have a quote before the work begins, so that you can budget.