If you have a water heater problem you'll find out soon enough. It's one of the most indispensible equipment in your home and one that controls your comfort. You won't know it's value until it fails on you, especially during the winter months. You'll likely only notice it's a problem when you have issues in the shower, when hand washing dishes at the sink or when doing your laundry.  It's when you can't get hot water or if you happen to be in your laundry room and see water dripping near your water heater that you know you have a problem with your water heater.
Same day water heater installation and repair
If you have issues with your water heater call us at 250.768.0202 or email and we'll take care of it for you. Our team offers maintenance of your water heater tank and replacement of all major water heater brands. We also offer same-day hot water tank replacement so you don't go without hot water.
BOOK YOUR APPOINTMENT TODAY!
---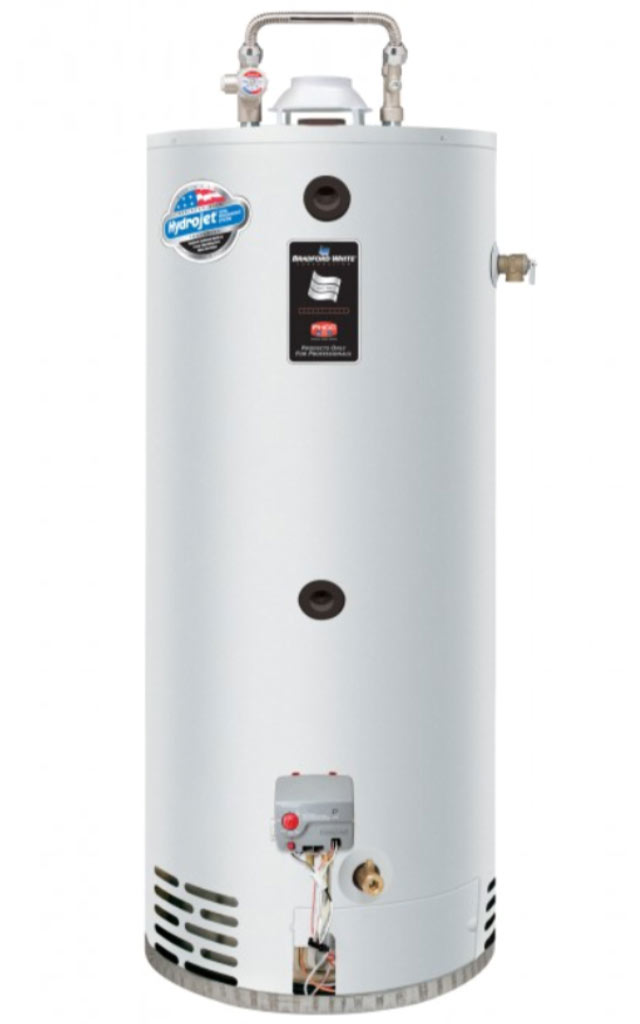 Things that can can go wrong with your hot water heater
Sediment Build Up
You can have sediments build up over time and clog your hot water heater tank.
Bad Odours
If you have sediments accumulating in your hot water tank then the bacteria can feed off it which creates a bad smell.
Inconsistent Water Temperature
Usually if the temperature of your hot water is not regulated or it's not the temperature you expect it should be then the thermostat could be the issue.
Maintain the efficiency of your hot water tank with these useful tips.