Plumbing tips from A1 Choice Plumbers in Kelowna & West Kelowna There are numerous causes for why your sewer drain is clogged. Tree roots: they can get into your sewer drain and block it. Grease: it may be liquid when you pour it down but…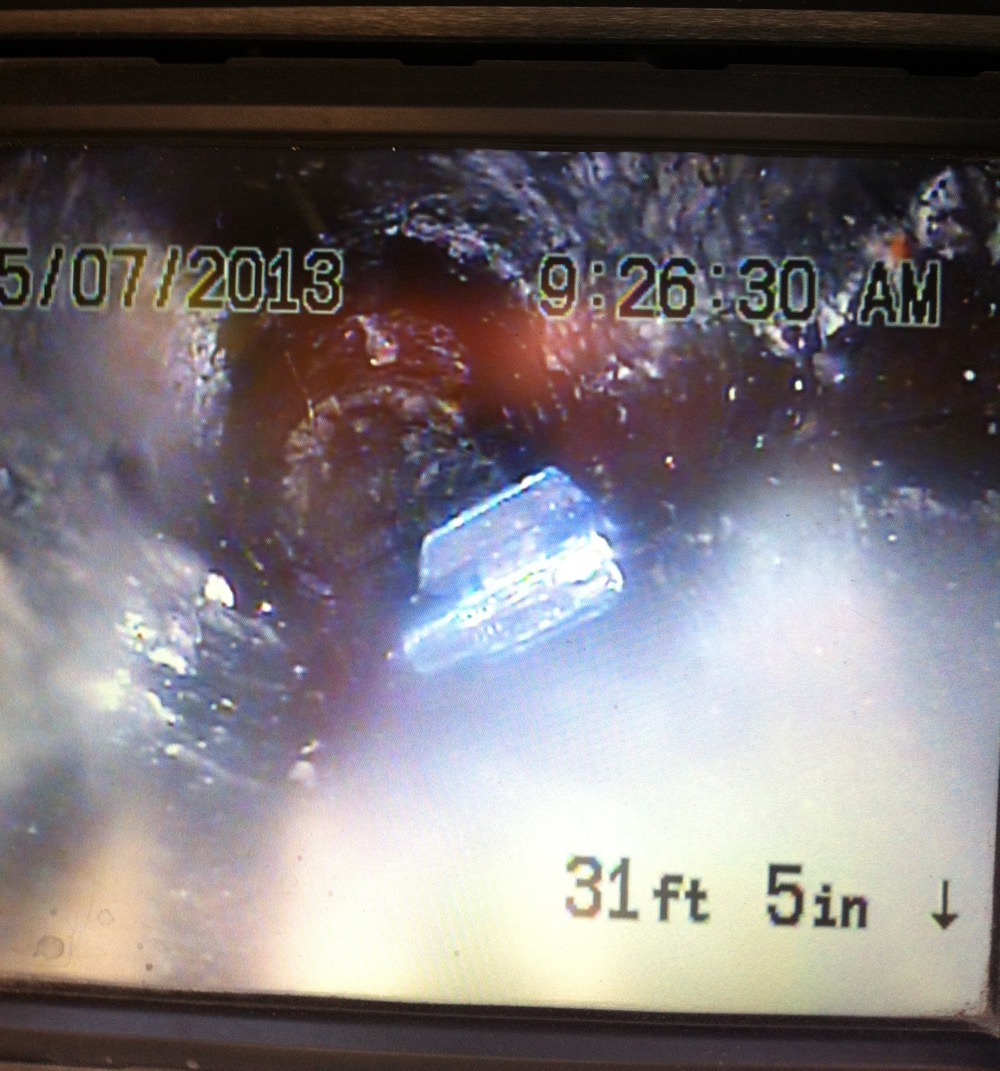 Plumbing tips from A1 Choice Plumbers in Kelowna & West Kelowna
There are numerous causes for why your sewer drain is clogged. Tree roots: they can get into your sewer drain and block it. Grease: it may be liquid when you pour it down but it can solidify in your drains and clog them. Unflushables: only toilet paper should be flushed down your toilet. And toys. Yes, you heard it right. Small toys are one of the main problem items that clog drains and are difficult to retrieve once they go down; they stick to the grease in the pipes and get stuck, snagging on anything else flushed down the same drain. And before you know it your drains are backed up and everything you flush down it – whether it's from the sink, bathtub, or toilet – is staying right where it is (and right where you don't want it to be).
A CLOSE EYE
No toys down the toilet bowl. Period. Not even a Lego brick. Kids might love seeing one of their small toys whirl around the toilet bowl and disappear out of sight, but a clogged drain is no one's idea of fun. So the first line of defence is prevention: Keep toys out of the toilet at all costs. And keep a close eye on your kids – especially the ever-curious and always-wandering toddlers; they're just learning to use the potty, so teach them what does and does not go in it. Remember, the only things that should be flushed down the toilet is your own 'business' and toilet paper; wipes, feminine sanitary products, and contraceptives go in the garbage, not the toilet.
A backed up drain can manifest in the toilet not flushing, water slowly filling up in the sink as you wash your hands, or finding that your shower turns into a mini-bath for your feet as the water fails to drain. If left for too long, you can get stuck with a sink or bath full of stagnant, smelly water that is an unsightly health hazard. If your toilet has backed up then you need to enlist the help of a professional plumber who will locate the clog and clear it speedily and efficiently.
PREVENTATIVE MEASURES
Drains in the bathtub, sink and showers should have traps in them. These are to keep items from getting washed down the drain. Sometimes that are just a couple of metal bars that protect the drain. If you don't already have these, place mesh screens over all of your drains – especially bathtub or shower drains – to catch hair, food particles, and other debris. This is probably the simplest, yet most effective thing you can do to maintain clog-free drains. Also, make sure your kids understand that their toys should never be flushed, and any toy smaller than the drain shouldn't be played with in the bathtub.
FIXING IT
First, there's always the plunger. If this doesn't work, try a plumbing snake, which is essentially a long wire with a spatula on the end of it that can be pushed through drains to dislodge toys and other debris that is clogging up your works. A plumber's snake will force blockages out of drainpipes by breaking up the mass or by grabbing the gunk and pulling it out. Only use a plumbing snake if you know how to use it properly. If a quick fix doesn't work and you still have slow drains or constantly clogged drains, then it's time to call in the professionals who have the experience and the tools (including hydro-jetting) to clear that blockage once and for all.
For hassle-free sewer services, and the repair, maintenance and replacement of sump and sewer pumps, and for all other residential and commercial plumbing services, contact A1 Choice Plumbing & Drain any hour of the day or night. We're the only choice you need to make. Call our Kelowna & West Kelowna plumbers today to learn more or to book your next inspection.