Everything You Need to Know About Converting from a Septic System to a Municipal Sewer As a homeowner with a septic system, it's likely you have dealt with a "messy malfunction" of your own, or have heard horror stories from a friend. Perhaps the idea…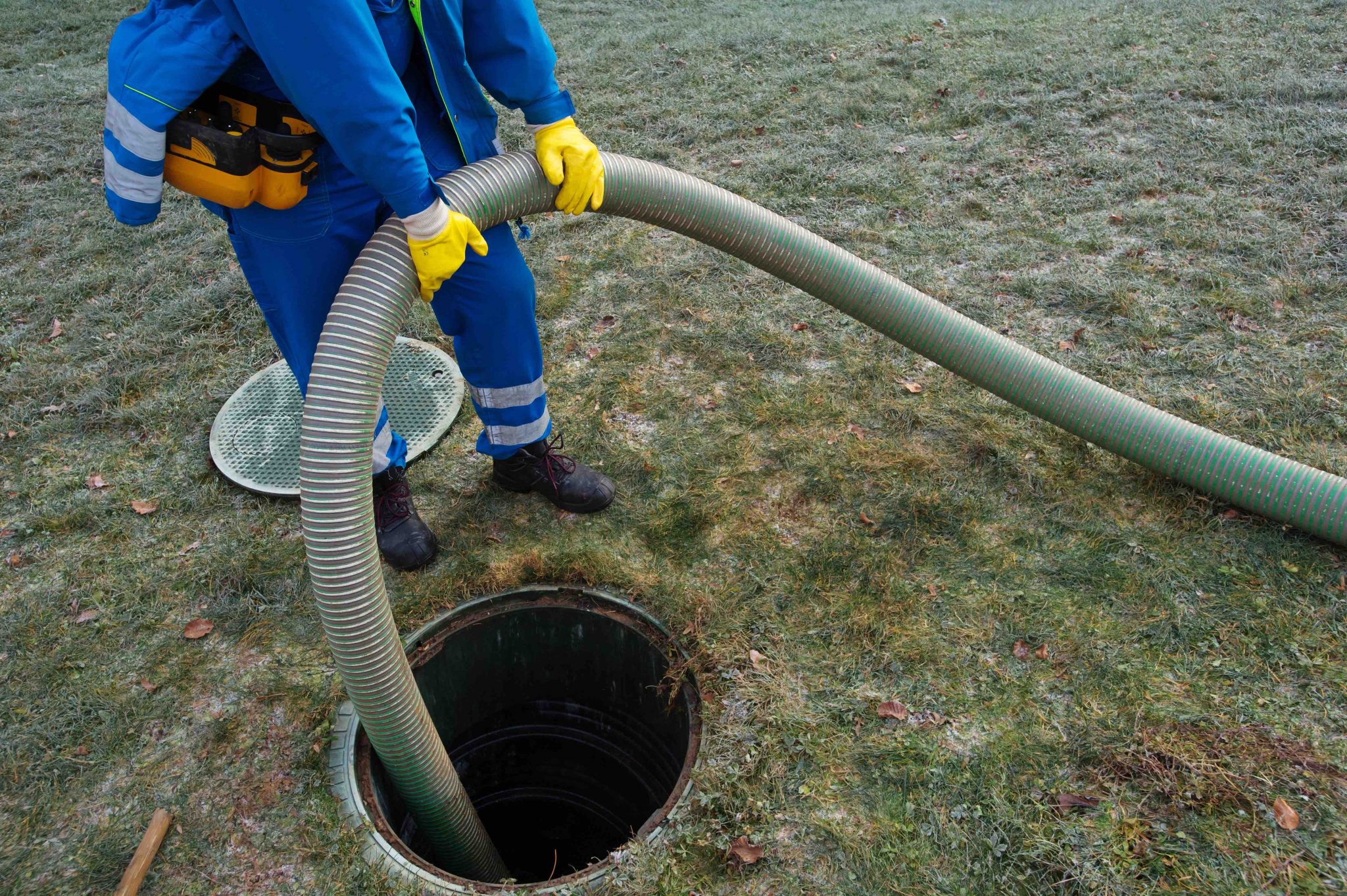 Everything You Need to Know About Converting from a Septic System to a Municipal Sewer
As a homeowner with a septic system, it's likely you have dealt with a "messy malfunction" of your own, or have heard horror stories from a friend. Perhaps the idea of switching from your septic system to a municipal sewer connection has crossed your mind, but that would be a major construction project that comes with countless inconveniences and costs…right?
Actually, switching from an older septic system to a sewer line is a very straight forward process.
Typically the entire conversion takes one to three days and only disrupts water services for an hour or two. Your old septic tank will be decommissioned by pumping it out and filling it with sand so there is no danger of someone falling into empty septic tank. The entire project is a small investment that translates into a large list of benefits for homeowners afterwards.
What are the Advantages?
If you have never owned a home that is connected to the main sewer line, you will be happy to learn that once you have converted to your new system, it will generally be maintenance free and more importantly, odor free.
A septic system that has that has been poorly maintained or that has been clogged can be an absolute nightmare for homeowners. The foul aromas that are produced from a malfunction are something that you will not forget quickly. If the smell wasn't bad enough, a neglected septic system can become a breeding area for all sorts of insects and drain flies, some of which have the ability to pass on deadly diseases to you and your family.
And did you know that it is possible for a septic system to contaminate the water and soil around your home? That's right. Water which may be used and consumed by humans could be tainted by a septic system. And the soil in your garden? That could be contaminated as well.
Avoiding horrible smells, potentially dangerous pests and befouled water is great, but reducing the amount of bills you are responsible for may sound even more appealing.
No longer will you have to open your wallet to pay for the pumping out of your septic system every few years. For this reason, among many others, it will actually be easier to sell your septic-free home when the time comes. In some areas, prospective buyers will actual request the home be converted from a septic system before the sale becomes final.
Your septic system may also affect your ability to remodel your home. In many cities across Canada,  homeowners are required to be connected to the main sewer line before putting in a pool or an addition on their home.
How Much Will the Conversion Cost?
The cost of switching over to the main sewer system can vary depending on a few different factors. First thing to consider is the distance from your home's waste pipe to the septic tank. The second thing to be considered are any obstructions on your property such as a swimming pool, patio, retaining wall, mature tree, sidewalk, driveway etc. All of these items must be transversed in order to get from the tank to the main sewer line.
Although every home and situation is different, generally the process is very affordable and a great investment to make into your home.
Feel free to reach out to our team at A1 Choice Plumbing today to learn more about the process and benefits of converting. We will provide a completely free estimate on your septic to sewer change over and answer any questions pertaining to your home's plumbing needs. We look forward to hearing from you!