Plumbing tips from A1 Choice Plumbers in Kelowna & West Kelowna A plumbing problem can be a nightmare for anyone to have to deal with. That's why it's important to spend the money investing in the right valves that will last longer and do the…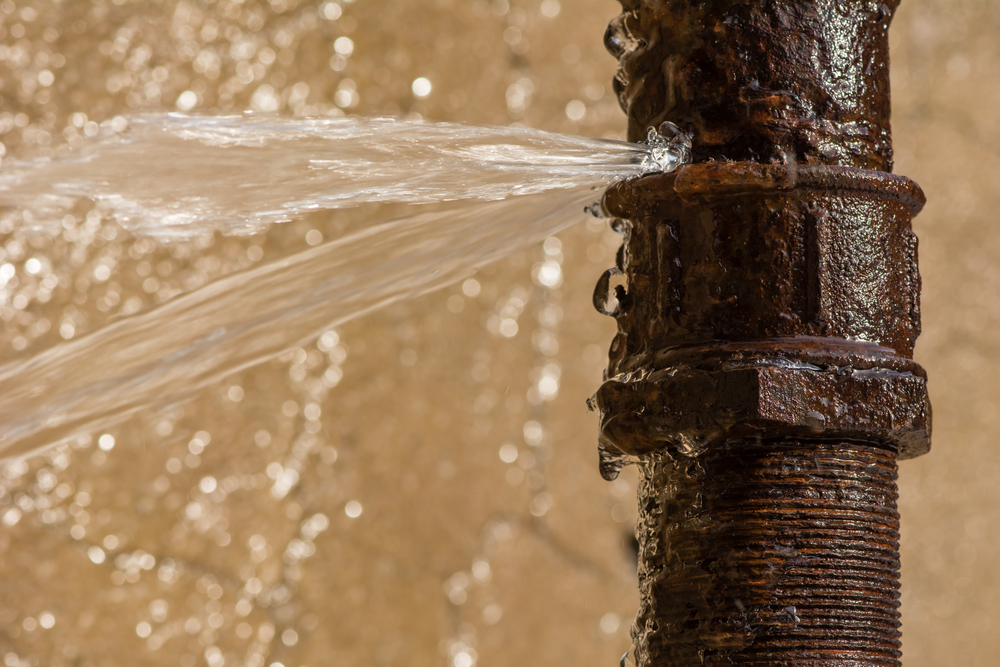 Plumbing tips from A1 Choice Plumbers in Kelowna & West Kelowna
A plumbing problem can be a nightmare for anyone to have to deal with. That's why it's important to spend the money investing in the right valves that will last longer and do the job better than the cheap alternatives. Water leakage is second only to fire in causing damage to the home. A household water shutoff valve may control water flow to the entire house or to a single fixture. It's good to know the type of each valve and its location, because in the event of a plumbing emergency, like a ruptured water supply line or an overflowing toilet, seconds count in getting the water turned off to minimize the damage to your home.
MAIN SHUTOFF VALVE
The main household water shutoff valve is typically located where the main water line enters the house, just outside along an exterior wall, or it may be in the crawl space or inside the house mounted on a basement wall. Because main shutoff valves are often very infrequently operated, mineral deposits may build up inside the mechanism. They should be tested once a year to make sure you can still shut the water off. If the valve is stuck or seems very hard to turn, don't force it.
GATE VALVES
Original equipment main shutoff valves in older homes are typically 'gate' valves with a round handle that you rotate. This action screws a gate down to block the flow of water through the valve. In newer construction, it will more likely be a ball-style valve. This incorporates a straight handle that fully opens and closes the valve with a single 180-degree motion.
STOP VALVES
Stop valves are similar to gate valves, but they have a key difference that makes them more useful for 3/4-inch and smaller pipes than for larger ones. When you screw the handle counter clockwise to close a stop valve, the valve stem presses against the water inlet toward the bottom of the valve. The actual seal is formed by a washer attached to the end of the valve. When the washer wears out the valve leaks until you replace it. The procedure for replacing a shutoff valve is simple, but you must first need to find an alternative way to turn off the water.
MULTI-TURN V QUARTER-TURN
Virtually every house in Canada has compression or multi-turn shutoff valves at the water line, hook-ups under every sink and behind every toilet. However, these compression valves where never designed to last more than around 10 years, so it is therefore imperative when doing renovations to replace these with the superior quarter-turn shutoff valves. The quarter-turn valve is in essence a ball valve and is the least likely to fail. It clearly indicates whether it is on or off, it seizes less often, and the handle shape gives more leverage for turning, requiring less clearance needed around the valve.
Contact A1 Choice Plumbing & Drain today to have a free plumbing check up done on your biggest investment. We also offer packages to have your home converted to the new valve systems, and among the many advantages of choosing us as your go-to plumbing and drain specialist we offer professional service at honest prices, an experienced and friendly plumbing team, no overtime charges, and no extra fees for holidays and emergencies.