Con Artists Learn New Tricks We live in a country full of amazing people, which is one of the safest places in the world to live. Although the average Canadian is a kind and honest person, there are still a few sour grapes mixed into…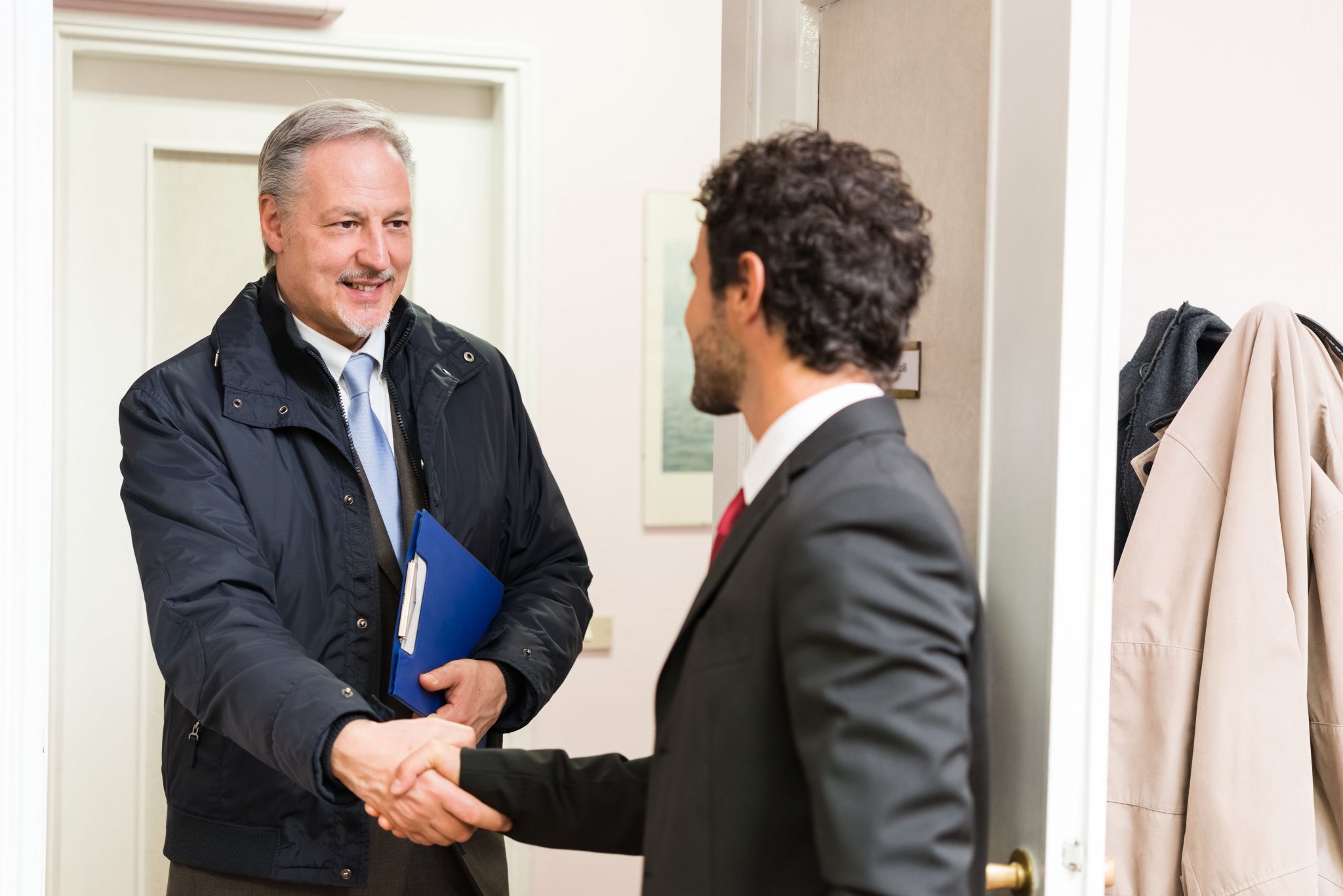 Con Artists Learn New Tricks
We live in a country full of amazing people, which is one of the safest places in the world to live. Although the average Canadian is a kind and honest person, there are still a few sour grapes mixed into our basket that try to find ways to take advantage of others.
Recently we wrote an article about the door to door scams that have been occurring in Kelowna, where individuals pretending to be energy inspectors attempted to trick unsuspecting BC residents into buying new furnaces and air conditioners. These "energy inspectors" could show up on your doorstep asking to inspect your home, which is likely to result in a recommendation for a new major appliance, whether you actually need one or not.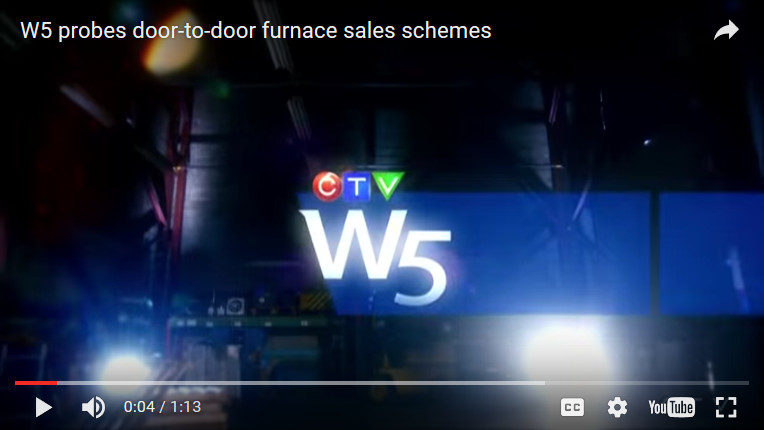 Protecting yourself
The best defence against these con artists is simply to be informed and prepared.
If a suspicious person comes to your door, ask as many questions as possible.
Always look for a well known company name that is trusted in your community, just like A1 Choice is known and recommended in Kelowna. If a contract is presented, read it over VERY CAREFULLY and ensure the company is listed with the BC Safety Authority.
Scammers Learn New Tricks
The scammers that have been lurking in neighbourhoods around Kelowna and all over BC have discovered a new trick every resident needs to be aware of. Over the past month there have been numerous reports of suspicious individuals asking to inspect furnaces, claiming to be from the company, FortisBC. This is extremely concerning as an unsuspecting home owner may feel comfortable seeing a well known company name or logo and let their guard down immediately.
Castanet Article: http://www.castanet.net/news/Kelowna/188470/FortisBC-warns-of-scammers#.WJ-bWLRj1gg.email 
Further Precautions You Should Take
It is very unusual for an employee from a reputable company to show up at your home unannounced. Whenever this happens, be alert and don't be intimidated. You have the right to ask for photo I.D and if you ever feel uncomfortable, you can ask the unknown person to leave, which they must legally do right away.
You can also call the head office of the company the suspicious person claims to be representing to verify their identify. Ensure you get the company contact information from the company's website on your own computer or device. Do not use information on any cards or papers presented by the person at your door. A1 Choice Heating and Plumbing will never show up at your home unannounced and if you ever have any questions about our employees, we would be more than happy to take your call to verify the validity of our technicians and services.