When the Worst Happens, A1 Choice Plumbers are Here to Help A flood comes as unexpectedly to you as it does your home. No one can be ready for this at any time, and given that the Okanagan has seen record level rainfall in some…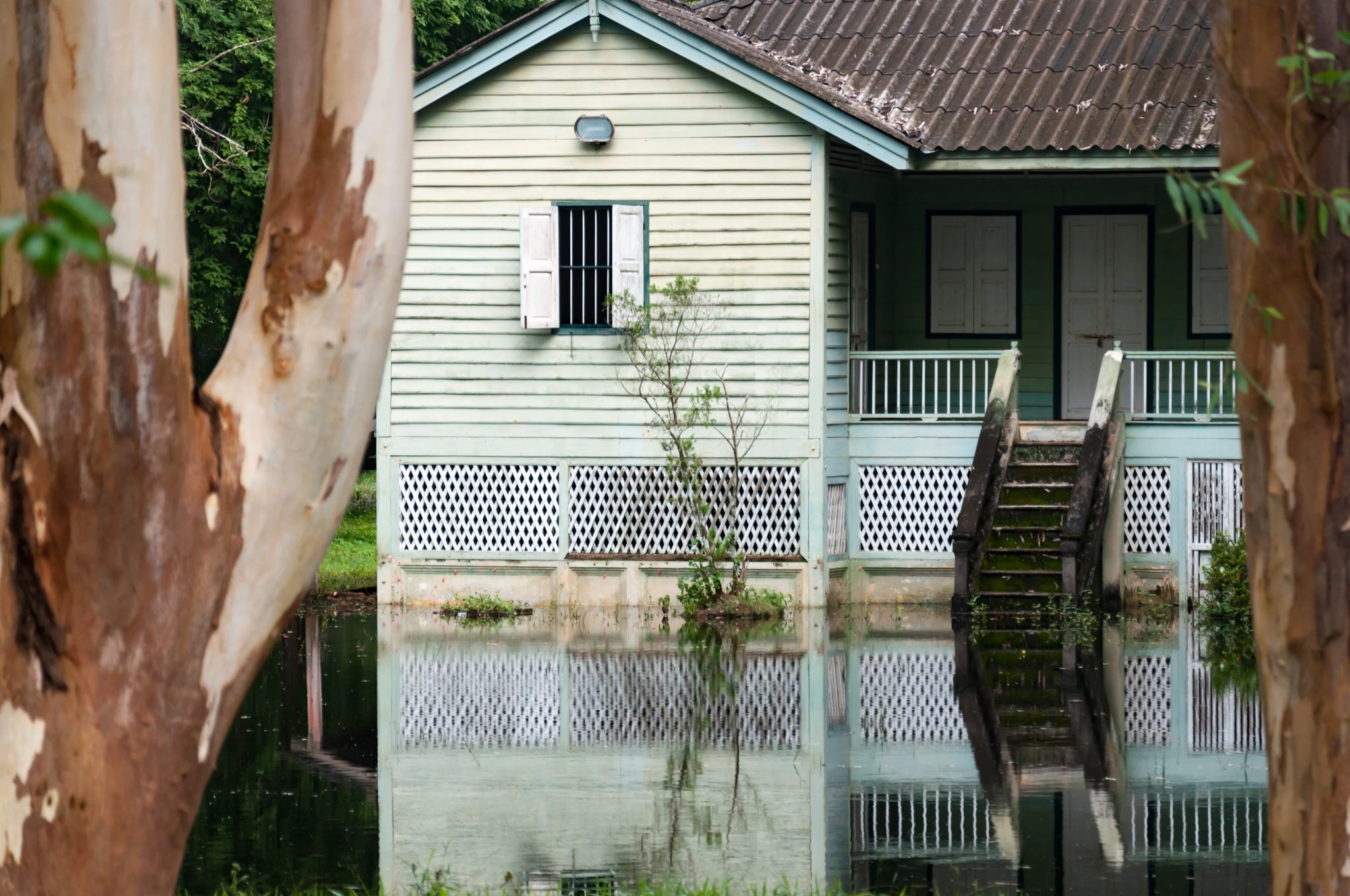 When the Worst Happens, A1 Choice Plumbers are Here to Help
A flood comes as unexpectedly to you as it does your home. No one can be ready for this at any time, and given that the Okanagan has seen record level rainfall in some areas, more people could use the information in this guide as a reference for what to do should the unfortunate happen. Floods will require a lot of work to remediate the damage, part of that will be the homeowner's responsibility, such as reclaiming and salvaging what is damaged, or to discard the items that are beyond salvaging – we will help you to determine which is which by the end of this guide. If a flood has forced you out of your home, do not return until a proper inspection and sanitization of your home have been completed. This means having a trained professional enter to clean, disinfect, and thoroughly dry every room that flood waters reached. If your main power switch was not turned off prior to flooding, you will need to have a qualified electrician evaluate that your home is safe to enter. Additionally, you will want to properly sterilize all dishes and utensils – to do so, pour one part chlorine bleach to four parts water, or use boiling hot water to remove any bacteria that might linger. No one wants to be a flood victim, but by following this guide you will ensure that the headache ends when the waters recede.
If you are planning to remove the standing water still remaining in your home on your own, you will need to follow some basic safety protocol to ensure the effective and safe removal of the flood waters. Firstly, you must be wearing protective equipment – this water can be noxious and unsafe to touch due to the many bacteria floating around, so always wear a mask, gloves, rubber boots, etc. Don't heat your home above 4°C (about 40°F), to ensure the heating unit is not overloaded or leaking gases from damage. Make sure to have a carbon monoxide detector wherever you go in the home, this gas has no scent and could be leaking from a damaged appliance without your awareness. If flood waters reached any heating or cooling units, we strongly advise having our trained technicians out to your home to inspect, repair, or replace the unit in question.
Gearing up to Remove Kelowna Flood Waters
Ready to get cleaning? You will need the equipment to do so, here's a short list of the most commonly used gear for flood cleanup:
– Gloves
– Masks
– Mop and bucket
– Plastic garbage bags
– Dish soap and laundry detergent
If you will be restoring your rooms yourself, you may need the following rental equipment:
– Submersible pumps
– Wet/dry shop vacuums
– Carbon monoxide sensor
– Fans/heaters
– Extension cords (don't allow wiring to touch water)
With all that equipment, you should be prepared to tackle the waters that have washed through your home. Drain the water in thirds daily, this should help to reduce the stress placed on your structure and prevent the walls or floors from buckling under the pressure. Speak directly to your local health authorities to ensure you are protecting yourself from anything specific to these flood waters. Begin removing all dirt and debris, hosing down anything stuck to the falls or solid wood furniture, rinse and repeat. Wash and wipe down all structures with unscented detergent and water, rinse and repeat. Any walls or drywall that has been touched by flood waters will need to be removed due to the mold growing inside, removing to at least 50cm above the high-water line. Ventilate and dehumidify every room until they are completely dried, rinse and sanitize all floors, and replace any flooring that was penetrated by flood water. If you remove any flooring or walls, ensure you are removing the water and sterilizing it before replacing the section.
Deciding on What to Keep and Discard After a Flood
After removing any standing water still remaining, you can begin to evaluate the state of your appliances, furniture, and clothing. To begin with the biggest ticket, appliances, you will need to have heating and cooling units inspected, and this is where A1 can step in to help. Our trained professionals will evaluate the current state of this equipment and provide an estimate for replacing these units if they were damaged beyond repair. If flood waters reached any other appliances, you will want to have these inspected as well. As for your furniture, the high-quality frames may often be salvageable, so you should be able to keep that heirloom coffee table if you are quick to clean, disinfect, and dry it as soon as possible. Clothing as well can often be saved – first remove any dirt and debris, then rinse and wash several times with detergent, drying each time.
Sadly, some items in your home simply cannot stand up against flood waters. Any and all insulation will become a mold hazard, so it must go. As well, anything using particle board bears the same risk of mold and weakness from the water damage. Mattresses, box springs, pillows, padding, cushions, and furniture coverings all must be discarded as well – if any water entered these, they will be irrevocably damaged and potentially harbour mold and other contaminants from the flood waters which often have sewage and other pollutants. Dispose of all boxed foods, bottled drinks and jarred products (it is impossible to properly disinfect the area under the seal of jars and bottles), as well as any cans that appear damaged
If you followed to this point, your home should be nearly, if not entirely, ready for occupancy again. Check with your local authorities to make sure you are clear to move back in, and contact A1 Choice Plumbers if you have any concerns outside their expertise. Local restoration companies should be able to assist with insurance claims and the restoration process, we do not advise removing flood waters on your own or without training in this field.