A1 Choice Plumbing & Drain supports our community in the Okanagan At A1 Choice Plumbing & Drain, we believe in supporting important causes in our community. This fall we will be participating in the 1st Annual Flaman Fitness & Kelowna Women's Shelter Golf Tournament. When:…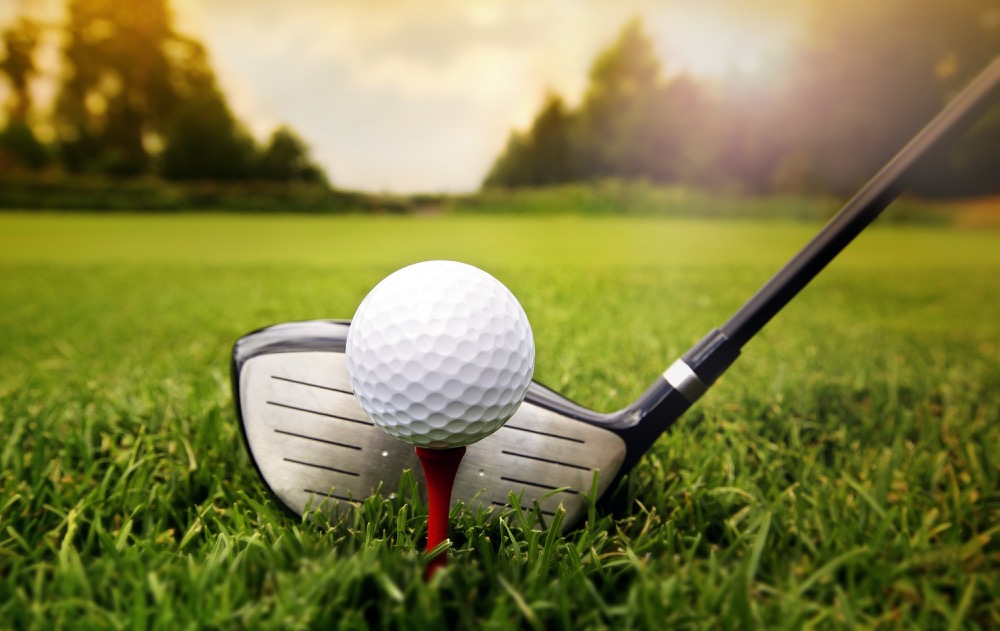 A1 Choice Plumbing & Drain supports our community in the Okanagan
At A1 Choice Plumbing & Drain, we believe in supporting important causes in our community. This fall we will be participating in the 1st Annual Flaman Fitness & Kelowna Women's Shelter Golf Tournament.
When: Friday, September 11th 2015
Registration opens at 1pm | Tee off from 2pm to 4pm | Dinner 7pm
Where: Two Eagles Golf Course
In addition to a fun round of golf with friends, a gourmet dinner, and a charity auction, your involvement and support will contribute to the success and ongoing services provided by the Kelowna Women's Shelter.
After golfing you can enjoy spa services, live music, and cocktails (4pm to 7pm). Also non-golfers are welcome to attend the dinner and auction at 7pm for only $30.
A very worthy cause: The Kelowna Women's Shelter
The Kelowna Women's Shelter is a not for profit organization that provides shelter, food, counseling, and support services in addition to preventative education for women and their families experience domestic abuse. 2015 marks their 35th year in the Central Okanagan.
There are a number of ways you can get involved; for more information about the event, sponsorship opportunities, or to register as a golfer please contact:

Richard & Susan Templin
r.s.templin@shaw.ca
(250) 462-0099
Update: The event was a great success and we were happy to participate in supporting such a worthy cause!