A1 Choice Plumbing & Drain supports our community in the Okanagan At A1 Choice Plumbing & Drain, we believe in supporting important causes in our community. This fall we are happy to be participating in the 2nd Annual Flaman Fitness & Kelowna Women's Shelter Golf…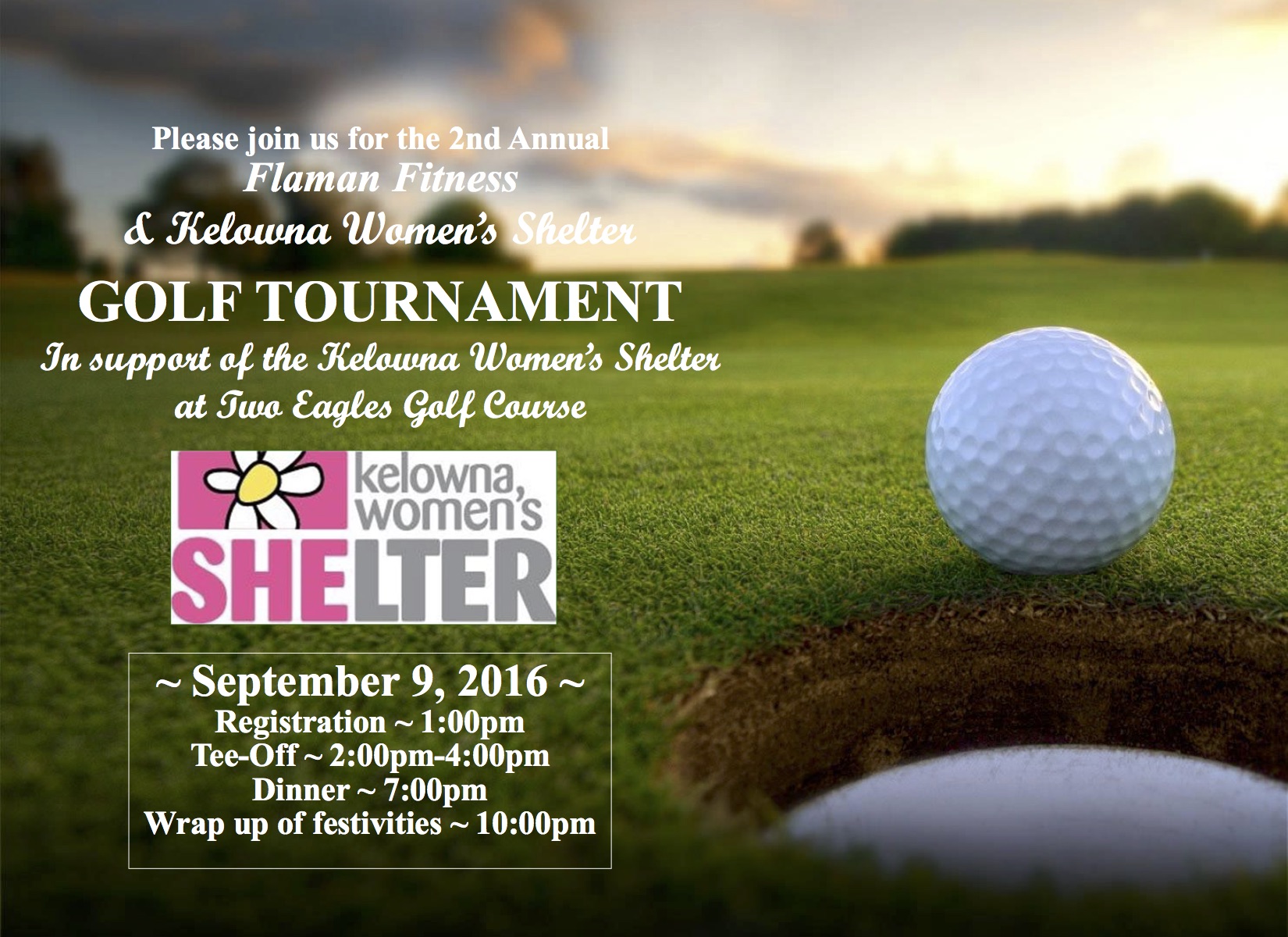 A1 Choice Plumbing & Drain supports our community in the Okanagan
At A1 Choice Plumbing & Drain, we believe in supporting important causes in our community. This fall we are happy to be participating in the 2nd Annual Flaman Fitness & Kelowna Women's Shelter Golf Tournament.
When: Friday, September 9th 2016
Registration ~ 1:00pm | Tee-Off ~ 2:00pm-4:00pm | Dinner ~ 7:00pm | Wrap up of festivities ~ 10:00pm
Where: Two Eagles Golf Course
Golfers will enjoy a great 9-hole game of golf, a gourmet meal, tons of prizes, charity auction, entertainment and more! Non-golfers are welcome to enjoy the evening's festivities! In addition to a fun round of golf with friends, a gourmet dinner, and a charity auction, your involvement and support will contribute to the success and ongoing services provided by the Kelowna Women's Shelter.
A very worthy cause: The Kelowna Women's Shelter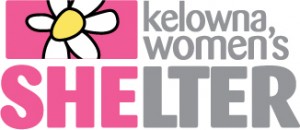 The Kelowna Women's Shelter is a not for profit organization that provides shelter, food, counseling, and support services in addition to preventative education for women and their families experience domestic abuse.
There are a number of ways you can get involved; for more information about the event, sponsorship opportunities, or to register as a golfer please contact:

Richard & Susan Templin
r.s.templin@shaw.ca
(250) 462-0099