ENTER TO WIN A CRYO COLD CHAMBER SPA TREATMENT AT SPARKLING HILL RESORT Cryrotherapy is a treatment which uses low temperatures to help decrease pain, inflammation and spasms in an affected area. The Cryo Cold Chamber Treatment at Sparking Hill is a signature wellness treatment…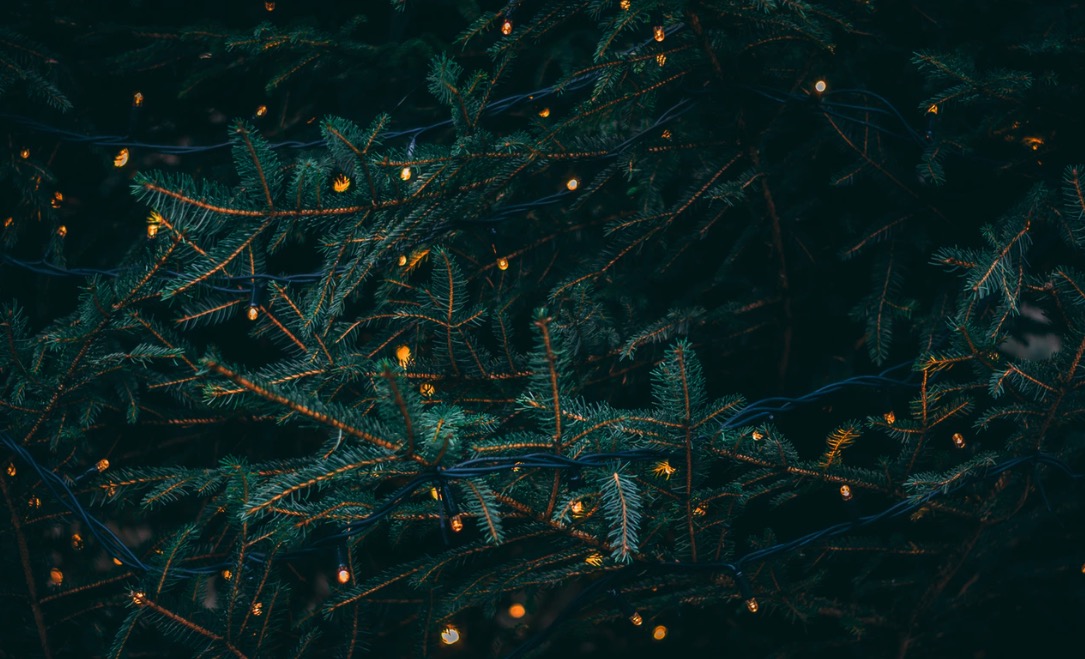 ENTER TO WIN A CRYO COLD CHAMBER SPA TREATMENT AT SPARKLING HILL RESORT
Cryrotherapy is a treatment which uses low temperatures to help decrease pain, inflammation and spasms in an affected area. The Cryo Cold Chamber Treatment at Sparking Hill is a signature wellness treatment with users spending up to three minutes in the room with the temperature set at -110°C. This treatment gives the nervous and circulatory systems a boost.
HOW TO ENTER THE CONTEST
Enter the contest by liking our Facebook page and share the contest with your Facebook friends.
https://www.facebook.com/a1choiceplumbing
A lucky winner will be randomly drawn on December 20th!  
Terms and conditions apply.